Any bet you're
a good fit
Are you about to graduate from high school? Or you are about to finish your studies? Or maybe you've already spent a few years at work and are looking for a change. Or you have realized that your skills and potential need a new challenge. We promote and challenges young professionals and at the same time relies on the know-how of experienced heads. Curious? Take a look around!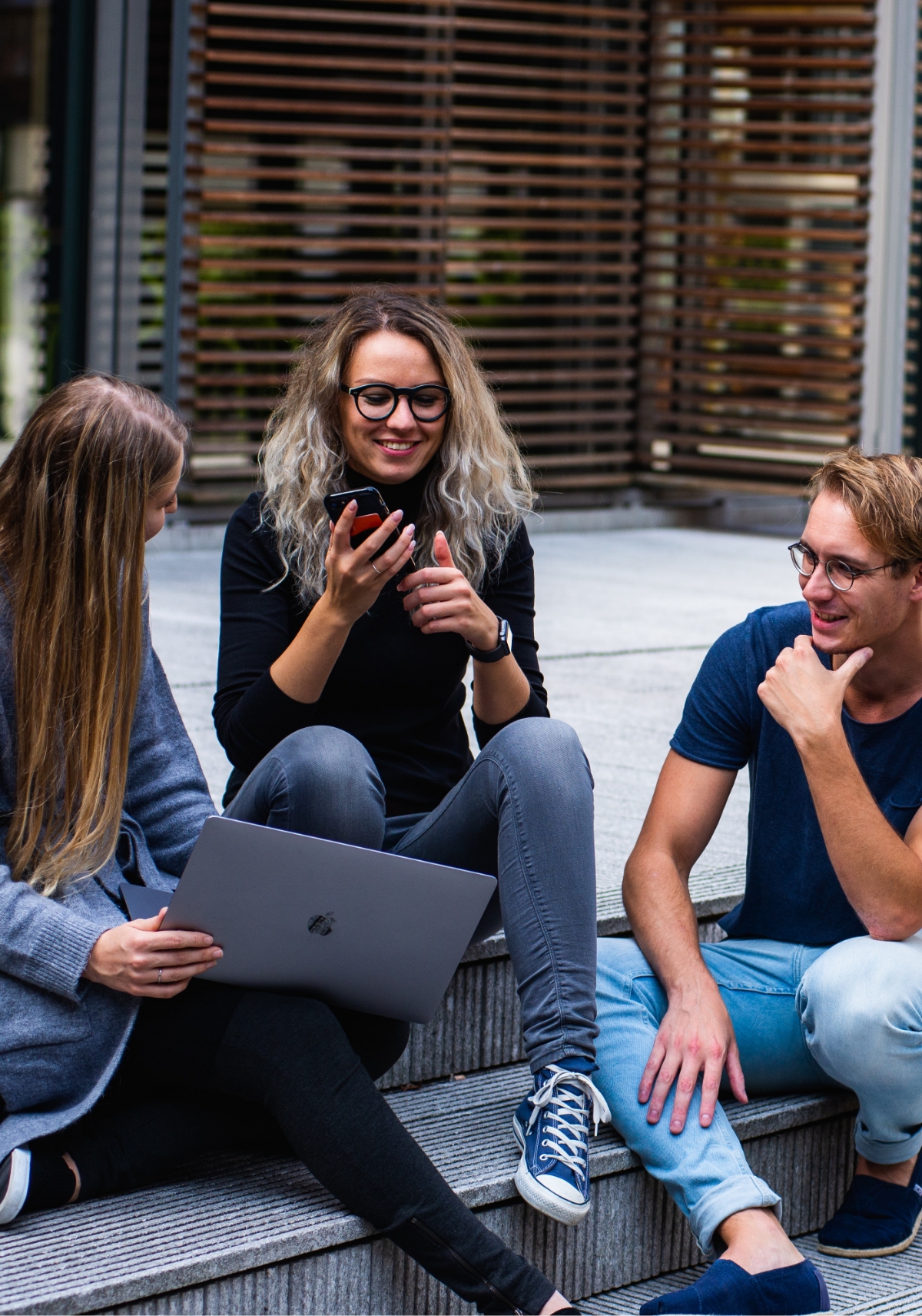 Practical and flexible. Would you like to gain practical experience and earn money parallel to your studies? We offer you a varied job in a young, dynamic and modern working environment. And best of all: your working hours are completely up to you, whenever your schedule allows. In addition, you can be sure that your employment with us will be for an unlimited period of time. And the possibility of being taken on? Hell yeah!
Gaining valuable experience. An internship for doing copies and making coffee? – Not with us! During your studies, look beyond the theoretical horizon and find out what the individual areas of activity involve and whether your job with us might be just your thing.
The best comes at the end. As a young player on the market, we offer you the ideal framework for putting your knowledge into practice and writing this down on paper. We are open for new, still unprocessed topics and all of your ideas!
Shape the future for natural medicine with us
Gain an exciting insight into our company within a specified period of time. Find out how we work, what we move, which activities and occupational fields make up Bloomwell and where you could possibly fit in really well later.
Welcome aboard! As a trainee, you can expect an exciting and varied time that provides an intensive insight into all departments and areas. Of course, this also means that you will be in charge of your own first projects together with your colleagues and will later have a recognized degree in your pocket.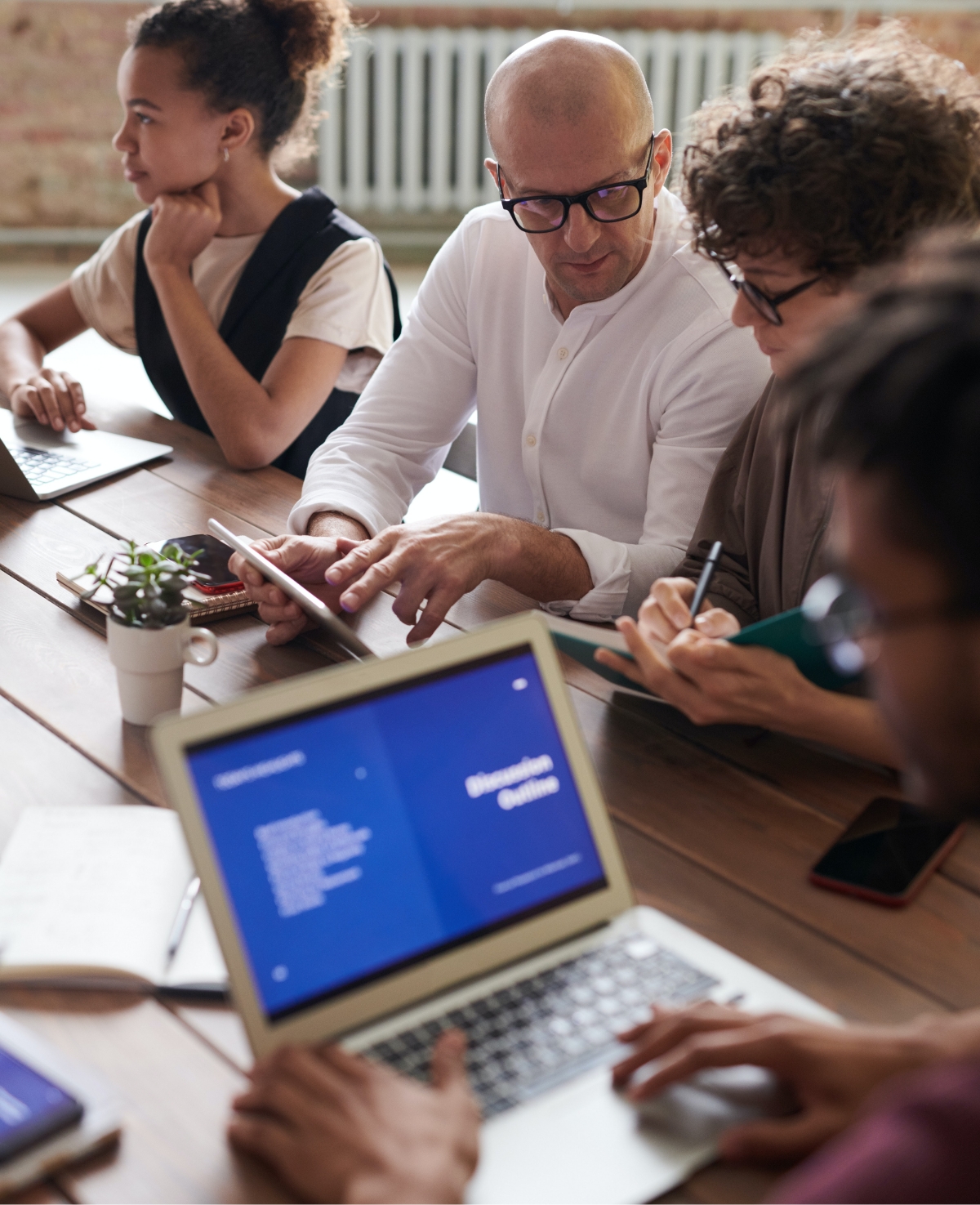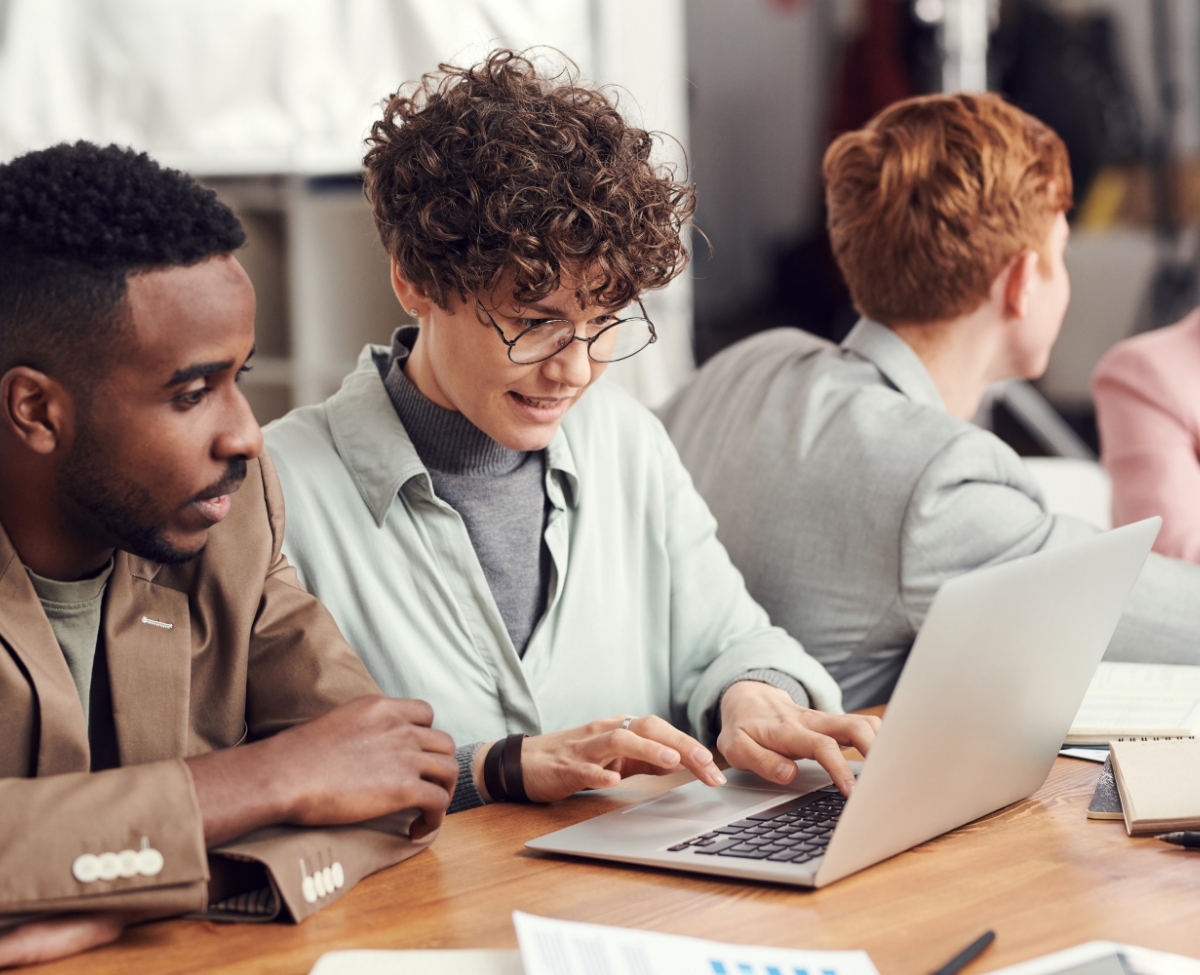 Become A part

of the
team